The University of Rwanda-College of Agriculture Animal Sciences and Veterinary Medicine (UR-CAVM) participates in 15th National Agriculture Show 2022 under the theme "Building Resilience in Agriculture Through Modern Technologies" organized by the Ministry of Agriculture and Animal Resources (MINAGRI) from 6th to 14th July 2022 at Mulindi Show Ground.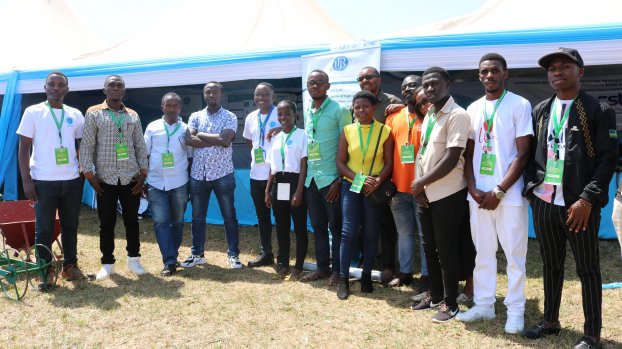 The Agri Show brings together farmers, agribusiness, civil society, knowledge institutes and governments united in diversity. Different authorities 'speeches highlight that Agribusiness and development are not mutually exclusive. Banded together, private and public institutions can find new sustainable ways of creating impact with business through cultivating collaboration.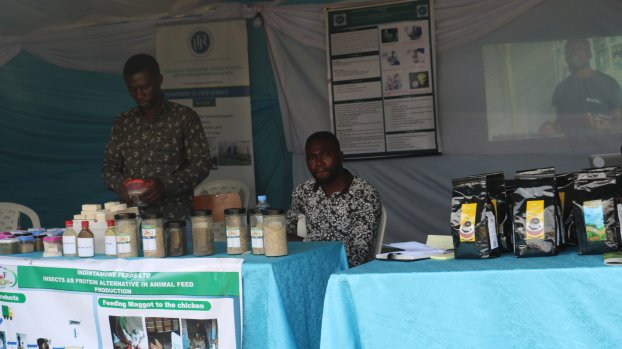 The purpose of the Agri Show 2022 is linking and learning, this is through partnership with the right people to solve problems and do business with, but also sharing best practices, experiences and failures in order to learn from each other. Food Security is among few challenges humanity faces due to rapidly growing world population, thus worldwide effort is required. Members of Agri Show meet every year to address this challenge through collaboration. By working together, learning from each other and unitedly pushing for change will help the nation to solve many challenges faced in food security.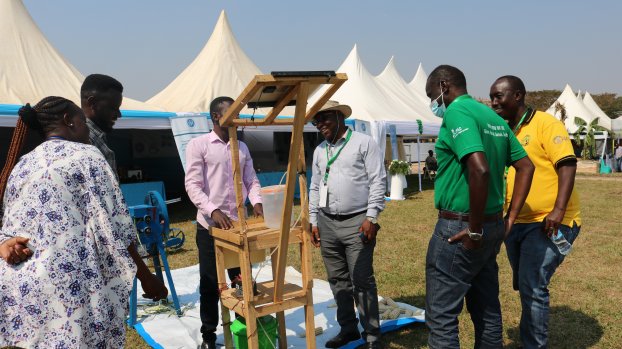 During the Agri Show 2022, the Minister of Agriculture and Animal Resources (MINAGRI) Dr. Mukeshimana Gerardine with its delegation visited UR-CAVM stand, she appreciates CAVM products and advise the College to keep increasing the quantity of production so as to satisfy the market. Among the departments which attended there are : departments of Food Science and Technology, Agricultural engineering, Animal Production and Veterinary Medicine, they exhibit different products such as : Juices, jam, flour and bakery, some machines used in agriculture, artificial insemination and organic fertilizer from worms. Juices made by CAVM Alumni, jam and flour are much appreciated by visitors for their innovative characteristics and recommend to make sure that they are soon availed on market.
Reported by Jacqueline UMUPFASONI